Weather Stations
This Android application keeps a database of aviation weather stations. It can be used to provide station codes to Sensitive Altimeter.
Features
Local database of the weather stations that provide data to NOAA site
List of nearest stations sorted by distance from current location
Observation (METAR) and forecast (TAF) receiving and partial decoding
GMT clock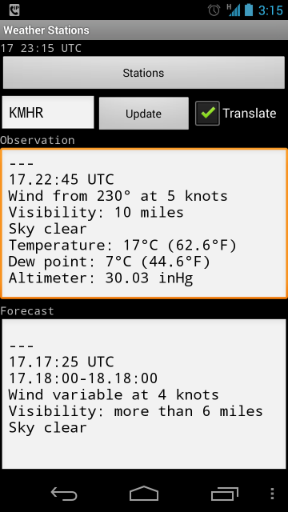 Aviation weather forecast is different from the one we usually hear from local radio station or TV channel. It says a lot about clouds and wind but nothing about the temperature.
Installation

App page on Google Play
Permissions
This application uses Internet connection for:
Updating the station database from the author's site
Get the weather observation data from NOAA site
Current location is used by the app but not sent to any of the sites contacted by the app.
No ads are displayed in the application.
Station Database
Station location data is courtesy of Philip Gladstone.
Most of the weather stations in the database are located at airports, but some of them are not. For example, one of the stations (KNYC) is in the New York City Central Park. Its anemometer is atop the Belvedere Castle tower.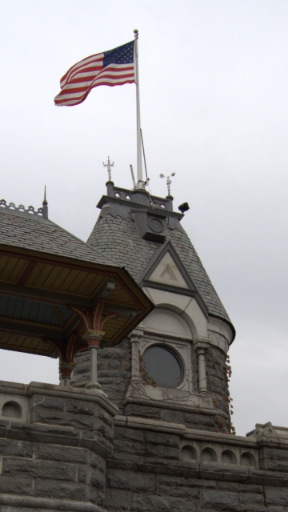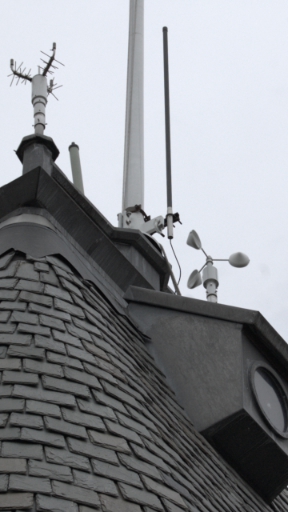 The other weather sensors of KNYC are located on the ground near the castle.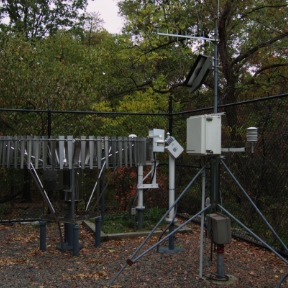 References
© Ivan Gorinov, 2013